Point of Service Activation
Background
Pursuant to the provisions of the 1974 Safety of life at Sea (SOLAS) Convention concerning radio communication for the Global Maritime Distress and Safety System (GMDSS), the global trend in telecommunications and to address the requirements of a Point of Service Activation (PSA) Entity who will then accept and process request for Mobile Earth Station service activation, assign Inmarsat mobile umber and who shall perform  the role of a routing organization the following guidelines for the grant of recognition is hereby promulgated:

1. Definition/Glossary
 
1.1 PSA – The Point of Service Activation is an entity that is contracted by Inmarsat to accept and process applications for Mobile Earth Station, assign IMN (Inmarsat Mobile Number), and shall transmit service activation information to customers and appropriate national regulatory bodies.

1.2 Earth Station – A station located either on the earth's surface or within the major portion of the earth's atmosphere and intended for communication with one or more space stations, or with one or more stations of the same kind by means of one or incite reflecting satellites or other objects in space.

1.3 ESAS  – Electronic Service Activation System.

1.4 IMDSS – Global Maritime Distress and Safety System.

1.5 IMN  – Inmarsat Mobile Number.

1.6 NTC or Commission – refers to the National Telecommunications Commission.

1.7 SES – Ship Earth Station, a mobile earth station in the maritime mobile-satellite service located on board ship.
2. Functions of PSA
2.1 To facilitate the transmission of service activation information of valid applications into ESAS.

2.2 To ensure by periodic follow-up that such information is kept up-to-date.

2.3 To respond directly to customer service queries on service activation in particular, and Inmarsat systems and services in general.

2.4 To assist in the prevention and resolution of fraud and fraudulent activities within the Inmarsat system.

2.5 Must provide all the necessary information and submit a written report to the Commission every first week of each month without delay.

2.6 Must see to it that all Earth Station terminals applied are coordinated/licensed with the Commission.


Bright North (PSA 3178) is authorized to carry out the activations and deactivations of INMARSAT equipment's on board the following flag registries: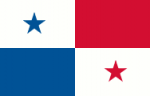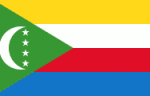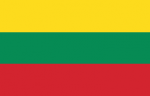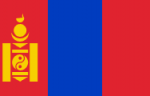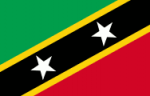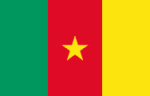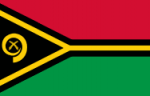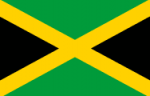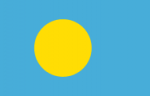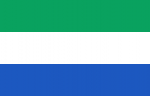 +507 6676-8505 / +507 6617-7976
Building N°0750-D Williamson Place, La Boca Balboa, Ancon Panama, Rep. of Panama.
If you have any query… We are available 24/7
© 2017 IME Marine Group, All Rights Reserved